Lucas Jory sells himself short calling his remix of 'Hotter Than Hell' by Dua Lipa a flip. This fresh artist really allows his own style and touch to really shine through on this remix and elevate it way above the level of the original work.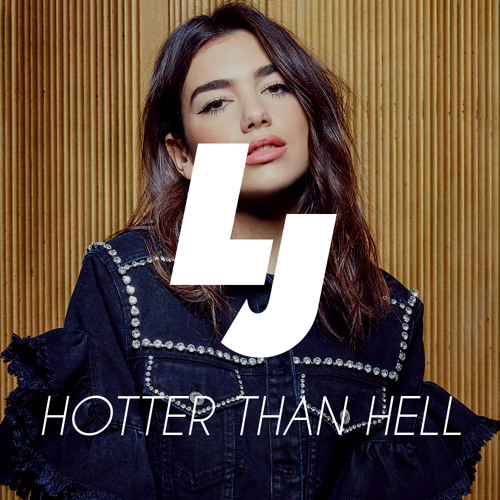 Though the audio in the intros and build up stem directly from the original work, Lucas spices them up with greater instrumentation. Adding more background instruments and a more vibrant build up plucks, the New Zealand native adds an element of progression and interest. The real magic comes in the 2 drops, which are in all aspects Jory's own works. And they are beautiful, from the chords' melodies to their synths. On top of that, the lead synth does not repeat once, giving the drop a real life of its own and separating it from the repetitive Pop nature of the original. Not even the drop's loop, with Lucas choosing a lighter melody for the second drop which keeps the track interesting with even further progression.
This remix marks a sharp increase in clean production and mix quality for this up-and-coming producer. From all of the tracks on this account we can already tell that this project is not Lucas' first rodeo, but this track serves as a stepping stone for Lucas coming into his own. Let's hope that trend continues.
You can stream the track here:
Follow Lucas Jory on Social Media