If you've read my earlier pieces on artists such as KaTT, you'd know that I have a particular draw to narrative-driven songs. Songs that are not just themselves, but have a place in a broader piece of art. In this latest eery piece by I am Sid, he attempts to begin a tale and accomplish just that.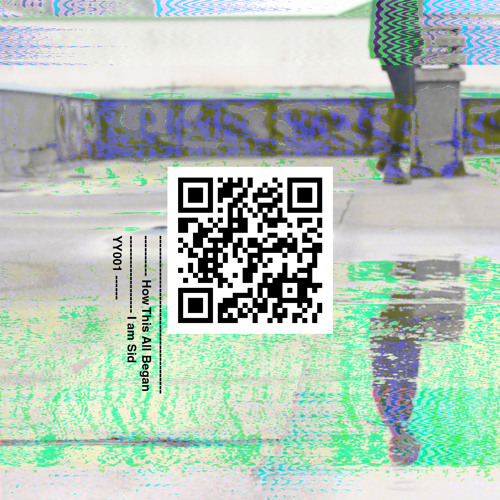 'How This All Began' is made to be a tale of disaster as seen through the eyes of a 7-year old. This Italian producer establishes his character through the first drop, with an atmosphere of reverberating plucky keys. It evokes a world of imagination that we all lived in as kids. Towards the end of that first section, however, that world is invaded by eery background tones, foreshadowing a collapse of this world.
A creepy transition section commences with a warning announcement of widespread bombing. All of the tones of the previous drop evaporate away as a dark and distorted drop takes their place. The almost atonal drop evokes a sense of information overload in the center of catastrophe, furthering the narrative of having a 7 year old placed in the center of this havok.
It is always exciting to see a narrative mixed in to a song, and along with it a greater sense of artistry and purpose. Hopefully, Sid will further expand on this story and develop the character he has created.
You can stream the track here:
Follow I am Sid on Social Media